Pirate
Succursale de Saint-Jean-sur-Richelieu
Animal profile
Here is Pirate, a charming 5-year-old cat distinguished by his peaceful and gentle nature. Rescued from the streets after months of wandering, he is sure to appeal to individuals ready to give him a warm place within their home. Despite his initial shyness at the shelter, we believe he is destined to develop a beautiful bond with those who open the doors of their home… and hearts to him! He now loves to be petted and expresses his happiness through purring.
However, Pirate is currently undergoing treatment for a corneal ulcer, and the medical team is working diligently to save his eye. t may be necessary to eventually remove it. For these reasons, he will require ongoing veterinary care and is therefore part of the "Lucky Star" program, which offers adoption fees at the amount of your choice.
Affectionate, resilient, and incredibly endearing, Pirate has truly stolen the hearts of all our volunteers and shelter staff!
He is available for adoption now because Pirate is eagerly looking forward to finding his new family! Will you be his lucky star?
Other animals in adoption
Alpha

Male • Adult

Succursale de Boucherville

Horse

Male • Adult

Succursale de Boucherville

Abi

Female • Adult

Succursale de Boucherville

Stewie

Male • Adult

Succursale de Boucherville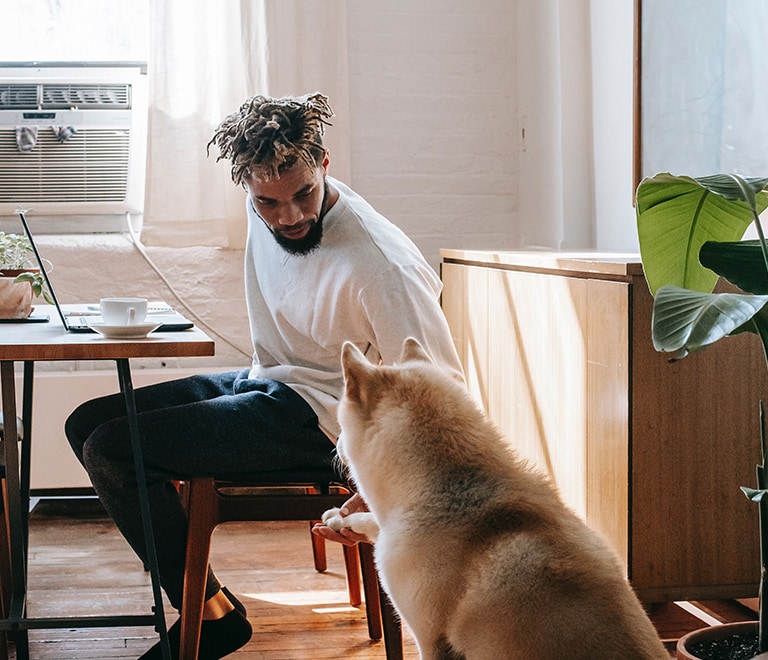 I want to be notified
Email alerts
Be the first to know when we add an animal for adoption or a lost/found animal to our online directory. Don't miss the chance to find your friend for life!