Ti-Fille
Succursale de Saint-Jean-sur-Richelieu
With child
12 years and over
Animal profile
Hello, my name is Ti-Fille, and I am a charming 9-year-old cat in search of my new family. Gentle, affectionate, and declawed on all four paws, I will undoubtedly be a very pleasant companion!
I may appear grumpy at first glance, but I am a kind and calm lady, all while maintaining a curious and playful side. Especially with toys containing catnip! They have such an effect on me that I promise you will have a lot of fun watching me play.
Having lived in a very active environment in the past, I am now seeking a calm home without other four-legged companions or children. It's not that I don't appreciate them, but I prefer tranquility. I love cuddles and scratches, and my purring will prove it! Sometimes, however, I may prefer a bit of solitude. Just respect my pace and signals, and I assure you I will be your best friend forever!
In terms of my health, dental care is needed to ensure my long-term well-being. Considering this and my age, I am part of the Ma bonne étoile ★ program, which allows adoption fees at the amount of your choice.
Quickly fill out a form mentioning Ti-Fille to come meet me and become my guiding star!
Other animals in adoption
Alpha

Male • Adult

Succursale de Boucherville

Horse

Male • Adult

Succursale de Boucherville

Abi

Female • Adult

Succursale de Boucherville

Stewie

Male • Adult

Succursale de Boucherville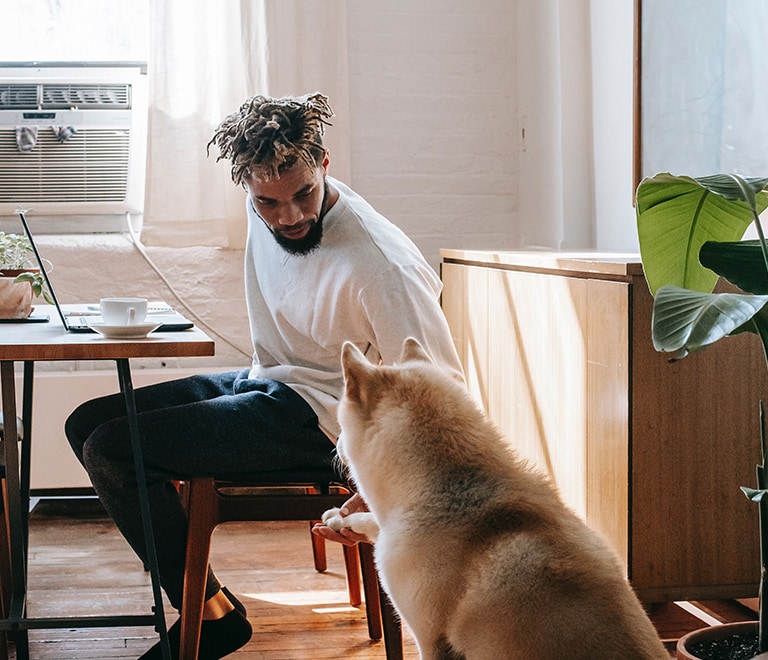 I want to be notified
Email alerts
Be the first to know when we add an animal for adoption or a lost/found animal to our online directory. Don't miss the chance to find your friend for life!