Bud
Succursale de Boucherville
Animal profile
Meet Bud, an adorable 10-year-old mixed-breed dog who weighs 34 kg.
Through no fault of his own, Bud was brought to the shelter because, unfortunately, his young human developed severe allergies.
This big guy is generally very calm and simply loves life. He loves meeting new people and getting to know humans. His favorite times are certainly cuddling sessions. Despite his age, Bud loves to play. At the shelter, he waits patiently for us to come and spend time with him. According to his history, he doesn't seem to like being around other dogs. He tends to bark when he mixes with one at the shelter.
All in all, Bud is a good, mature, practically turnkey dog!
Bud is looking for a loving family who will give him all the love in the world and offer him a well-deserved retirement! Who's got the chance to share Netflix evenings with handsome Bud?
Bud is part of the Ma bonne étoile ★ program, which offers adoption fees in the amount of your choice.
Other animals in adoption
Alpha

Male • Adult

Succursale de Boucherville

Horse

Male • Adult

Succursale de Boucherville

Abi

Female • Adult

Succursale de Boucherville

Stewie

Male • Adult

Succursale de Boucherville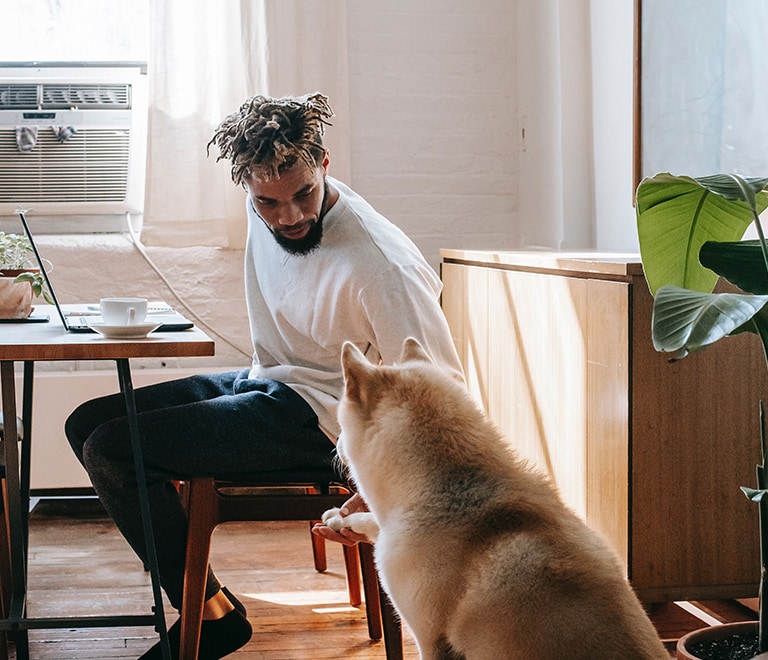 I want to be notified
Email alerts
Be the first to know when we add an animal for adoption or a lost/found animal to our online directory. Don't miss the chance to find your friend for life!