Our Team
Proanima relies on an experienced and passionate multidisciplinary team where medical, administrative and animal behavior skills come together on a daily basis. In addition to our 60 employees, there are 250 volunteers whose invaluable help makes a significant difference in animal welfare.
The permanent team, qualified, passionate and whose expertise is recognized both in the animal management community and at the provincial level, is supported by a team of trained and equally passionate volunteers.
We work with a vast network of partners to maximize the adoption and survival rates of the animals we take in:
Rescue organizations (Québec, Canada and North America)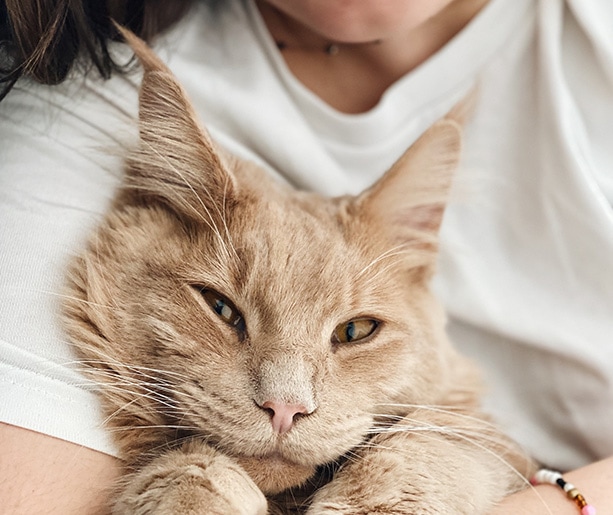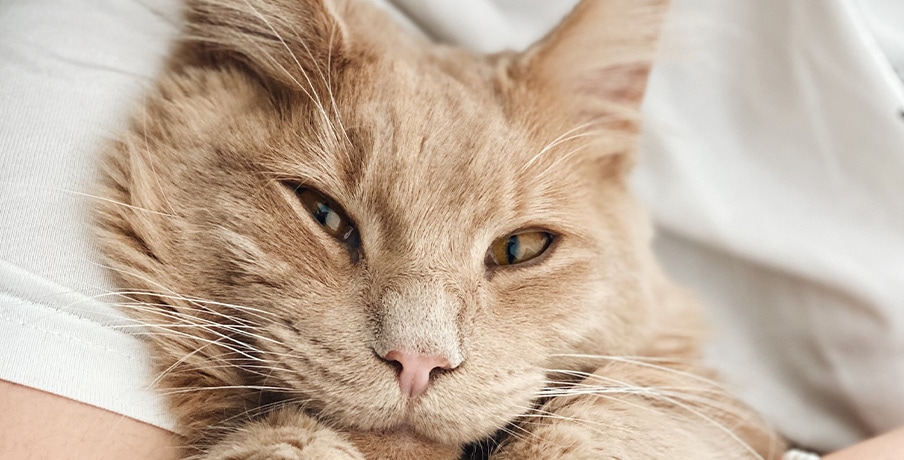 We offer a broad range of services to all pet owners and provide programs designed exclusively for the citizens of Proanima partner municipalities.
Two veterinary clinics at the same address: In addition to the services offered by the shelter's veterinary clinic, we also have a veterinary clinic specialized in sterilization.
We have modern facilities that are fully approved by the Ministère de l'Agriculture, des Pêcheries et de l'Alimentation du Québec (MAPAQ), with cutting-edge biosecurity expertise.
We participate proactively in reviewing and enhancing the animal control by-laws of our partner municipalities, which provide Proanima with a framework for ensuring superior animal management.
Proanima also believes in education, the sharing of expertise and the development of best practices.