Become a partner
Are you a company and want to make a difference for the animal cause? Contact us for sponsorship opportunities.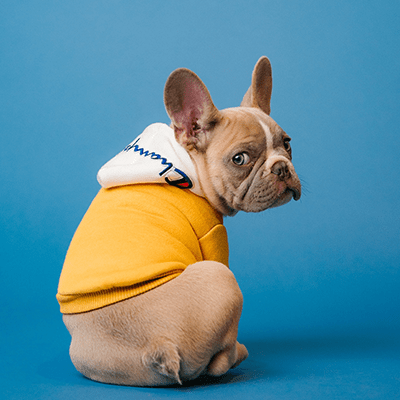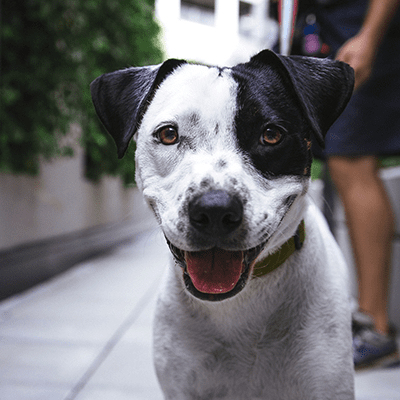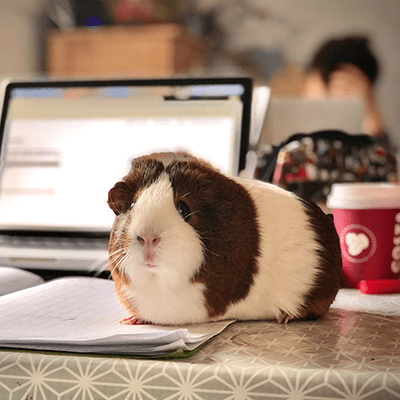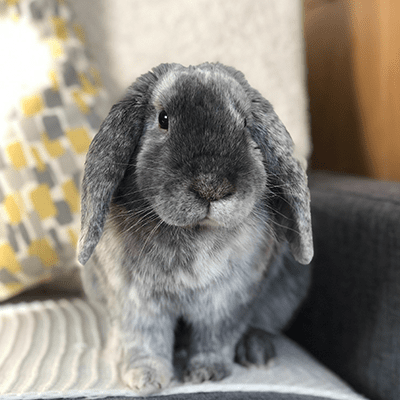 Our current partners
Join us as a partner at Proanima and together, let's make a difference for animals! By supporting our cause, you will help promote animal welfare and fight against cruelty. Consult our sponsorship plan to find out how you can become a valuable partner in this essential mission.
Our thanks go to First Choice, which generously provides their food to feed the shelter's cats and dogs.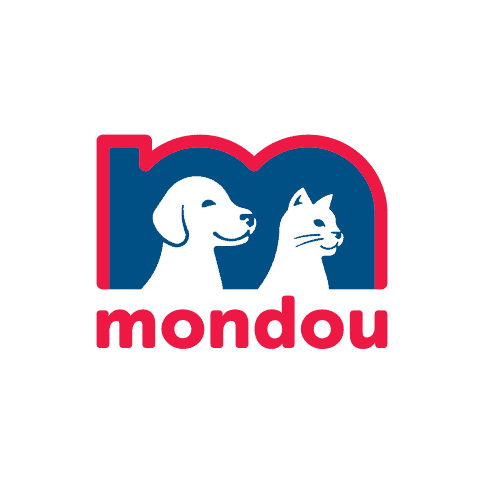 Thanks to Mondou for financing our dental equipment.

Thanks to Desjardins, which finances our educative program of sensitization in schools.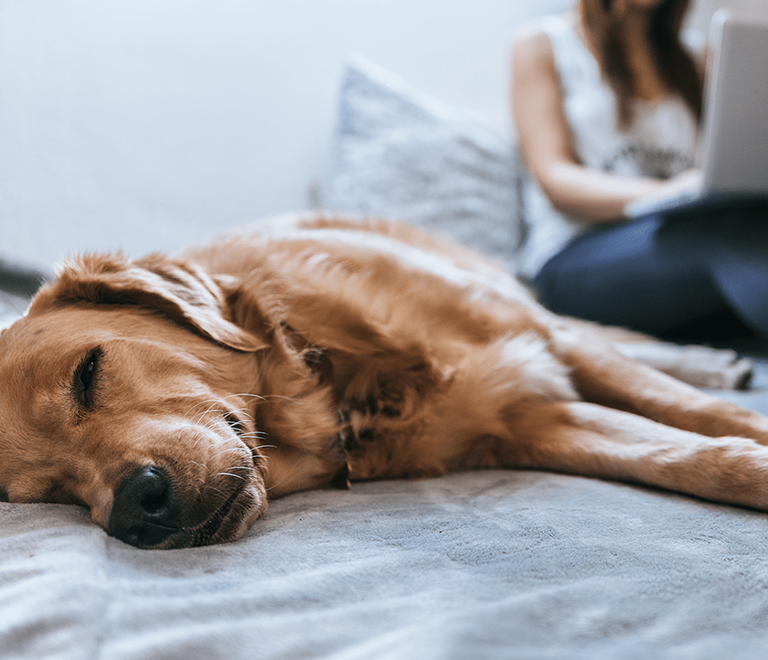 Donations/sponsorships
Help our animals
Your financial aide is indispensable, this is especially true during our present global predicaments. We aspire to continue our mission for the well-being of animals and their humans. For this to happen, we need you.