Sterilization Program
To help reduce the cat population, we offer sterilization programs.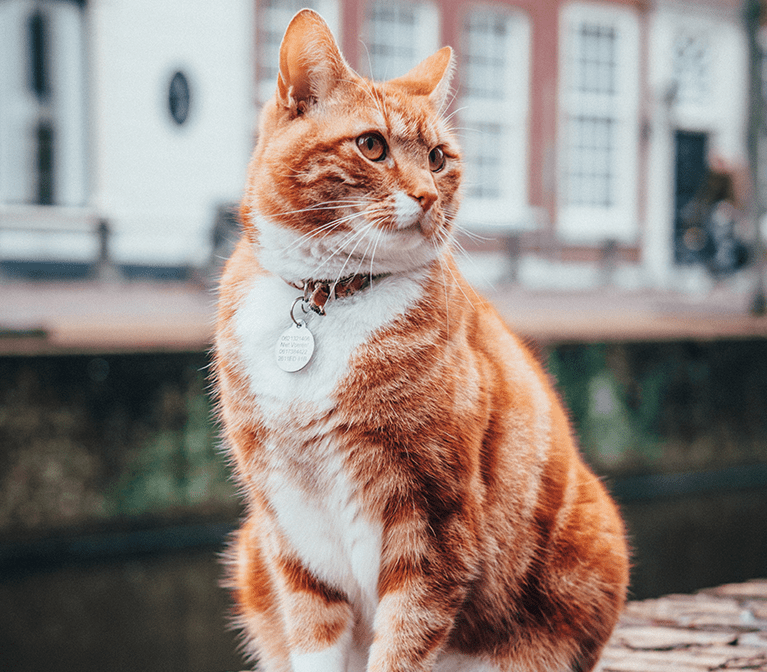 Our sterilization clinics aid low-income citizens by offering sterilization initiatives at a lower cost for those citizens residing within our client cities.
Details;
Price is $100. plus tax
Price includes; sterilization, basic vaccine, analgesic and deworming
Fee is payable upon the day of sterilization by cash, credit card or debit card. Checks are not accepted.
To apply you must;
be considered low income
be a resident of one of our client cities
have a license (medal) for the animal – except for residents of Boucherville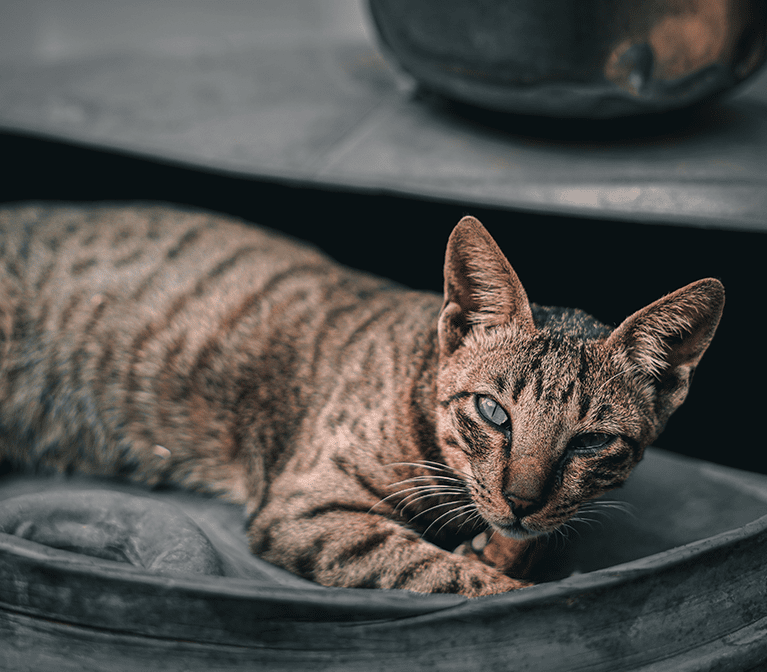 RSR
(Refuge-Sterilization-Release)

The RSR is a program for all stray cats brought to the shelter and not claimed by their owner. The goal is to check the cat's health, have the cat vaccinated, sterilize, and evaluate its living environment. If the cat is healthy and its environment does not pose a danger to it, it will be returned outside. At any time, if a citizen sees either the same stray cat (or another stray cat) who is thin, injured or in distress, the cat can be brought to the shelter so that we can take charge of their health.
When do we NOT place a cat outside?
When the veterinary examination indicates their health is precarious or they are showing signs of malnutrition.
When the environment is not safe for the cat (threat from neighbors or demolition of the building where the cat was sheltering).
When the cat is abandoned outside by its owners and therefore no longer has a house.
When the place where the cat was found is not precise.
Why are some adoptable cats placed outside?
Healthy, social cats found outside are likely to be cats with either an owner, a colony with a colony guardian, or having one or more sources of food and shelter. If they are healthy and their environment is safe, returning them will simply get them back to their normal lives.