Pet Shop Adoptions
Ever since we opened, we have worked with partner pet shops that promote animals from shelters. These pet shops are an extension of our own adoption team. Adopting a shelter pet from a pet shop is just like adopting right at the shelter!
Why do we partner with pet shops?
We both want to get as many animals as possible adopted.
They provide additional visibility for our animals.
Partnering allows us to free up space in the shelter so that we can save animals with specific needs (animals that are older or have health or behavioural problems).
How do we choose our partner pet shops?
We select pet shops that share our values: they care about animal welfare and want to help shelter animals.
We partner with pet shops that have chosen to encourage adoptions of shelter animals.
We have a shared vision of adoption, one where the goal is to find the best possible match between a pet and a family.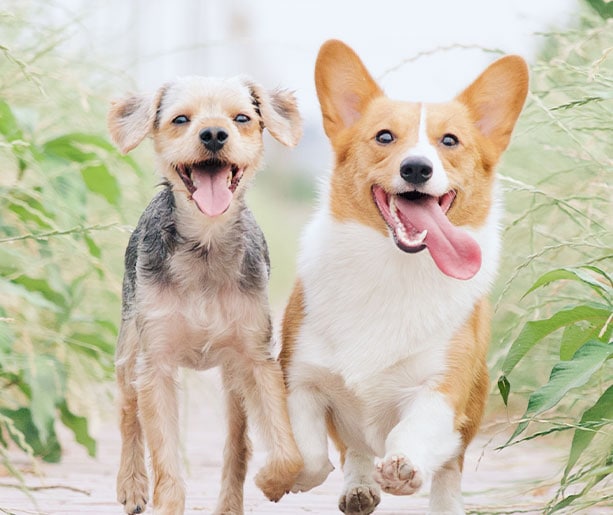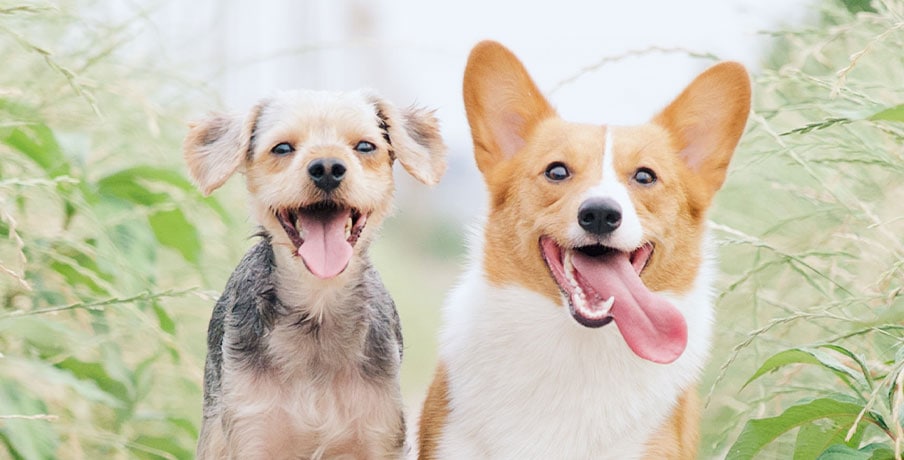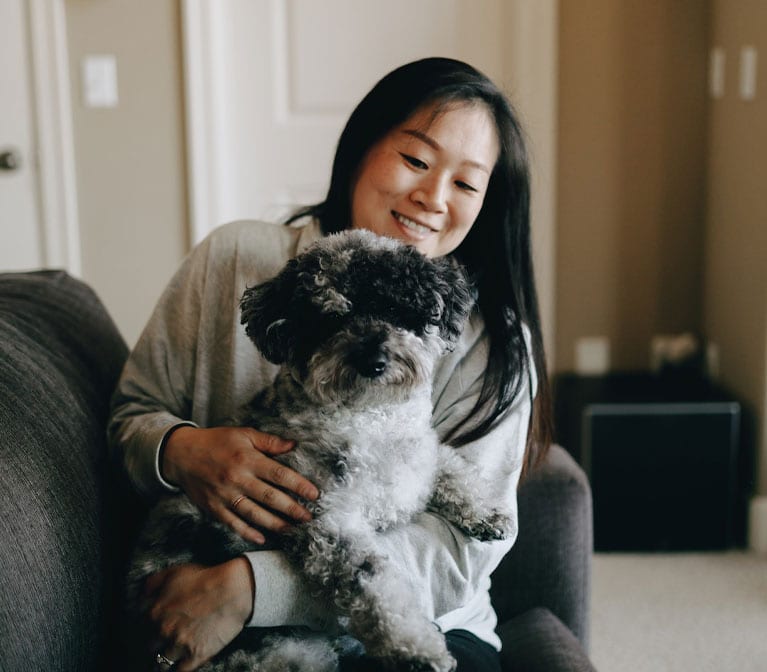 What types of animals do these pet shops sell?
Primarily cats and rabbits.
These stores sell animals that have received high-quality care. That's why our animals sold in pet shops are spayed or neutered, microchipped, vaccinated and dewormed, just like the ones available for adoption at our shelter. Adopting a shelter animal from a pet shop is just like adopting one at a shelter!
Partner Pet Shops
Thank you!
These pet shops help us save hundreds more animals every year.
Centre Nature Anjou
6200 Louis-H. La Fontaine Boulevard, Anjou, QC H1M 1S8
Telephone : (514) 353-7611
Chico Contrecoeur
4945 route des Patriotes, Local 130, Contrecoeur, QC J0L 1C0
Telephone : (450) 929-0220
Chico Delson
35 boulevard Georges Gagné Sud, Local 14, Delson, QC J5B 2E5
Telephone : (450) 638-7259
Chico Saint-Hubert
6250 bouldevard Cousineau, Suite 402, Saint-Hubert QC J3Y 8X9
Telephone : (450) 286-1077