Giving up your pet
The essential part of our mission with animals is to offer help to their humans
in order to prevent abandonment as much as possible.
What alternatives exist when faced with the abandonment of an animal?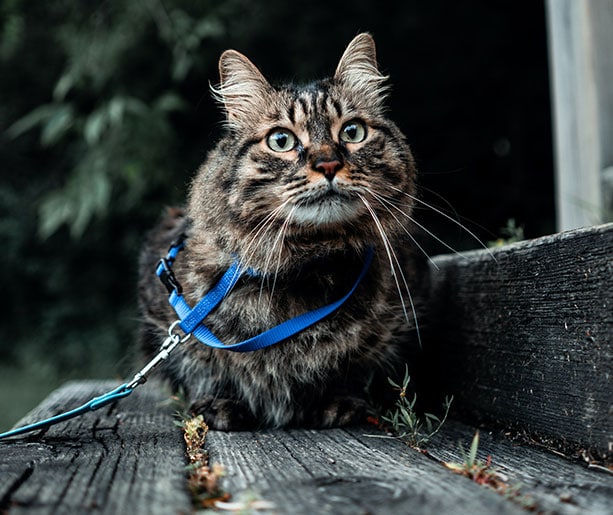 You can no longer keep your pet despite your efforts?
Do everything you can to give him a nice, stable life in a new home. Maybe
a member of your family, a friend, a co-worker, or even someone from the neighborhood would be happy to host it?
Check out our full article to relocate your pet yourself.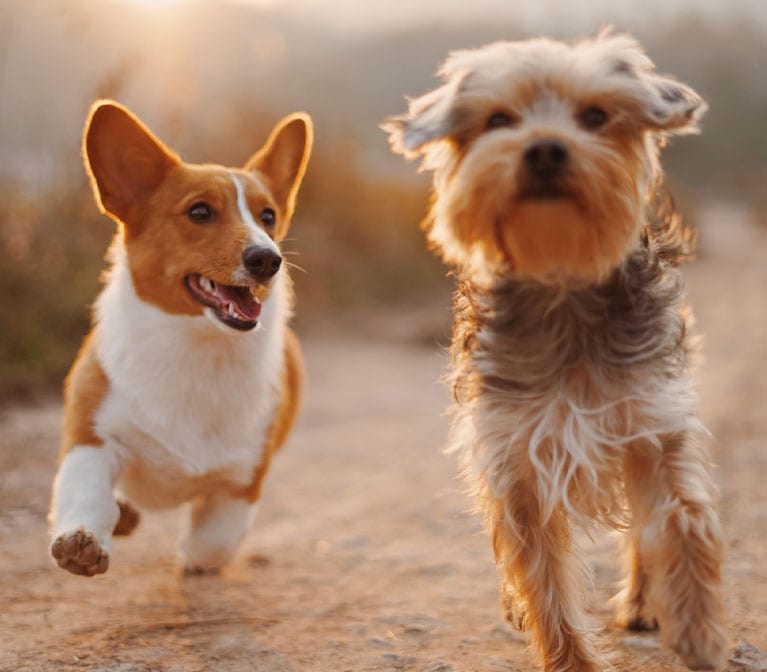 I really have to abandon my pet at your shelter.
What are the steps?
First, make sure we serve your municipality. If it's not the case,
contact your town hall who will be able to direct you.
If you are citizens of our cities, please contact us to schedule an appointment.
Please bring your pet's health record during your appointment.
You will be provided with a form to provide as much information as possible about your pet's habits
No fee is required for surrendering your animal, but we kindly request a voluntary donation to support our mission.
If you have a child, prepare him for this difficult time. Download this one-page document.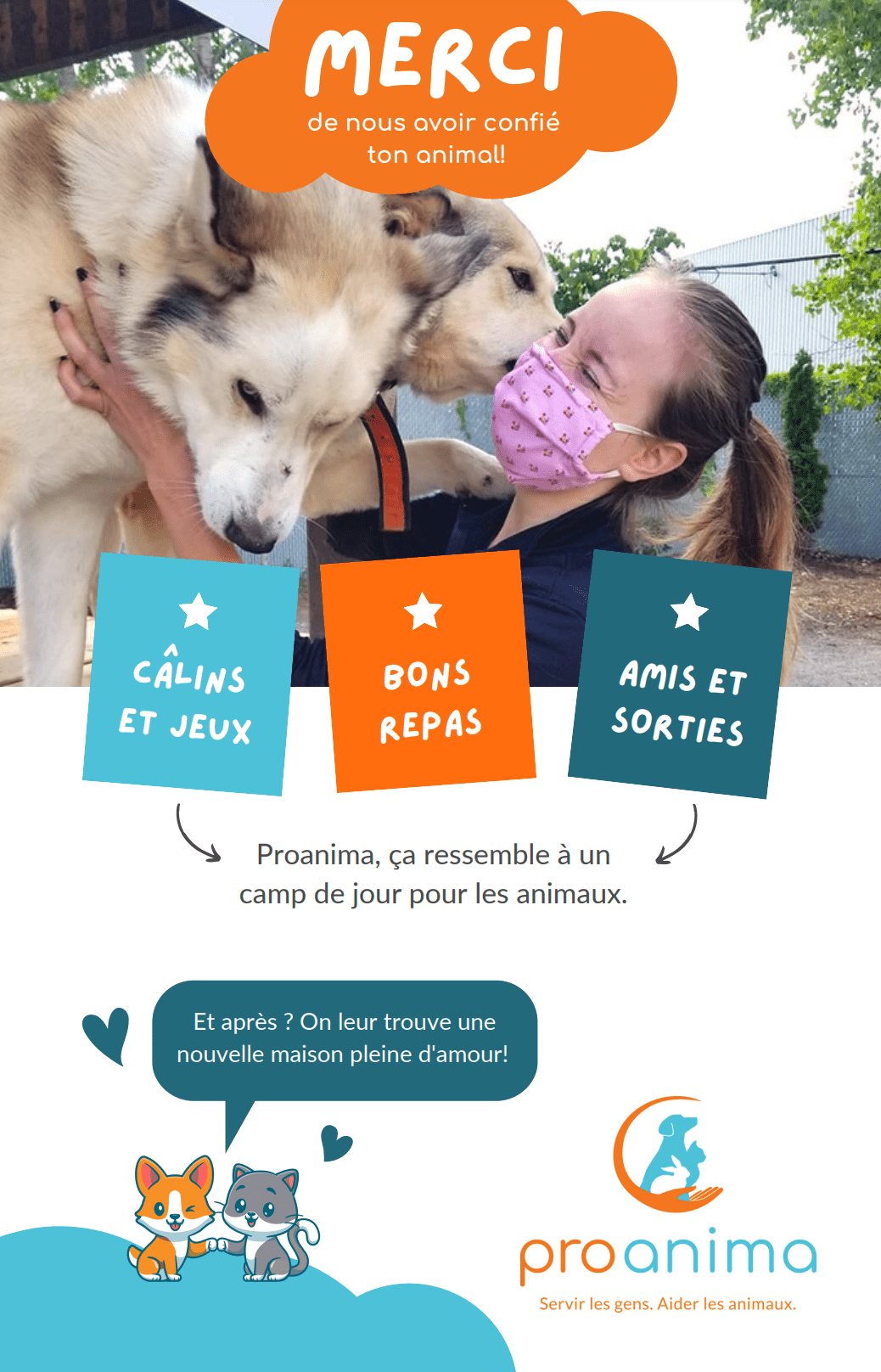 What awaits your pet with us:
A staff of veterinarians offering personalized care
A veterinary team
A comfortable and modern setting
Animal behavior professionals
An caring team with experience with all types of animals
Quality food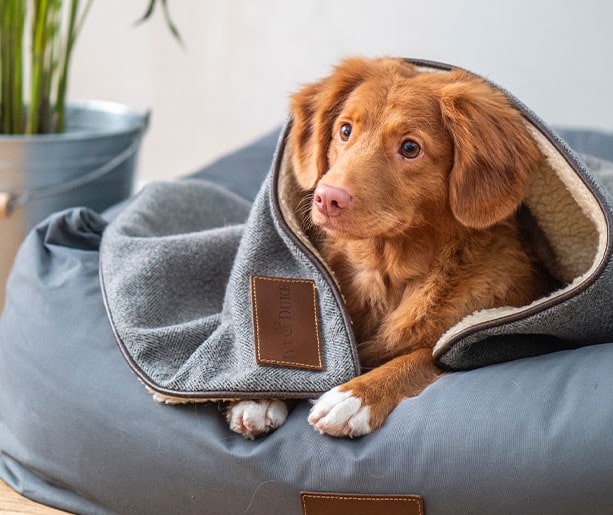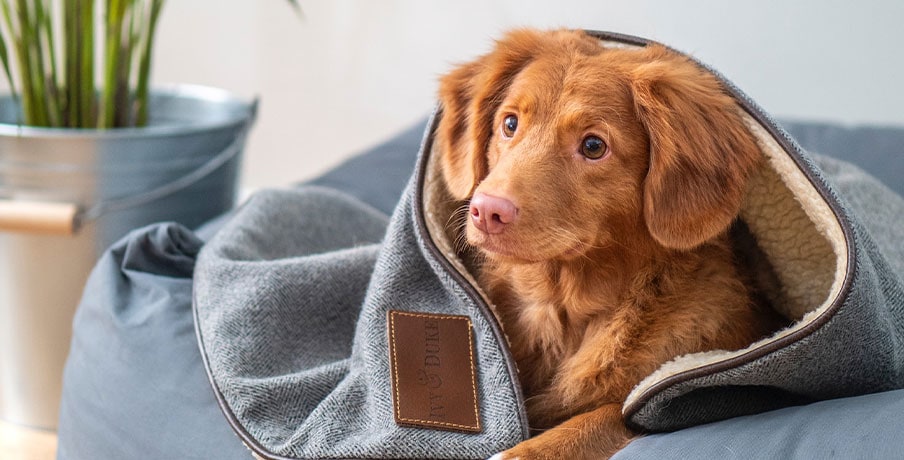 What happens after giving up your pet?
Possibilities of an animal's journey at Proanima
*Gentle injection performed by a veterinarian. Euthanasia is limited to situations
where it is deemed the most ethical option for the animal and the community, such as severely ill and dangerous animals.