Léon
Succursale de Saint-Jean-sur-Richelieu
Animal profile
Looking for a mature and loving feline companion? Meet Leon, a magnificent 6-year-old cat with a commanding presence, but in reality, he is a gentle giant who craves human affection. Declawed on all four paws, he prefers to remain an indoor cat as he has always been.
Leon will be an incomparable friend for those who appreciate the company of an affectionate cat. His peaceful nature makes him a treasure ready to bring comfort and warmth to his future home.
However, Leon requires some special attention to his dental health. Veterinary follow-up for dentistry will ensure his ongoing well-being.
If you are seeking a loyal companion ready to share his love, Leo might just be the ideal cat. He is part of our "Lucky Star" program, which offers adoption fees at an amount of your choosing.
Would you like to give a kind feline a new chance to live a life full of cuddles and shared moments? Quickly fill out a form mentioning his name, as Leon is eagerly waiting to become a part of your home!
Other animals in adoption
Alpha

Male • Adult

Succursale de Boucherville

Horse

Male • Adult

Succursale de Boucherville

Abi

Female • Adult

Succursale de Boucherville

Stewie

Male • Adult

Succursale de Boucherville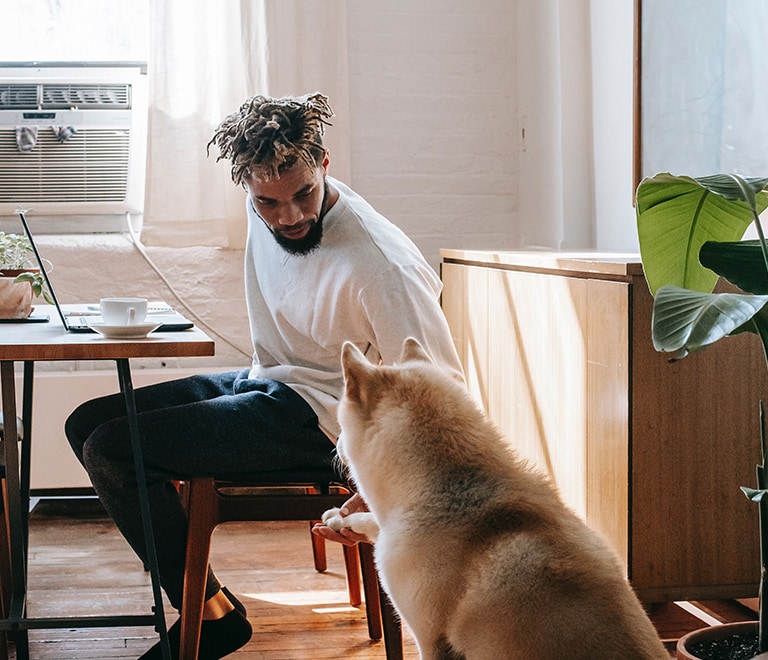 I want to be notified
Email alerts
Be the first to know when we add an animal for adoption or a lost/found animal to our online directory. Don't miss the chance to find your friend for life!