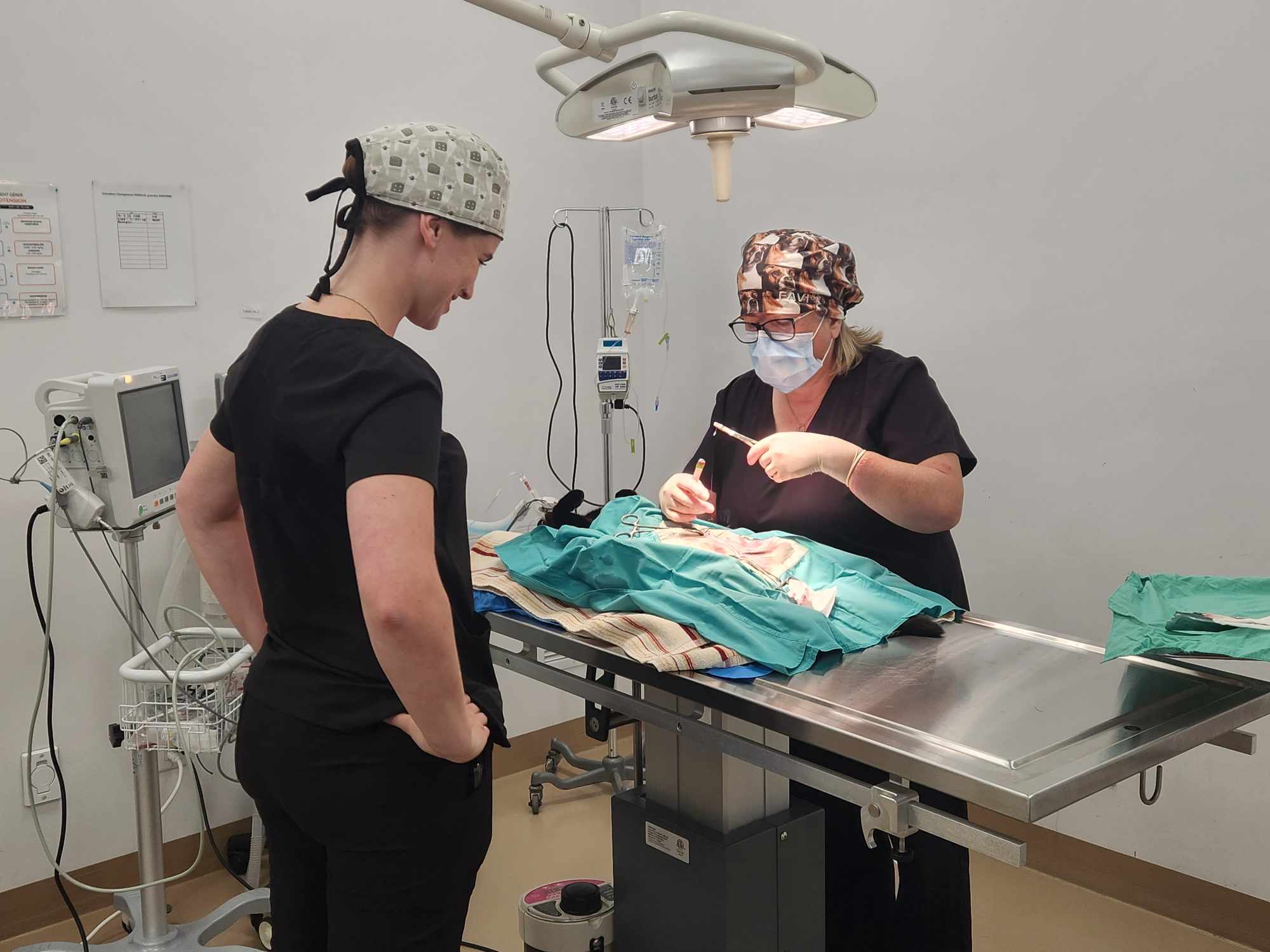 Animal Health Technician
Full and part time
Are you passionate about animal health and welfare?
Are you a technician who doesn't like routine and always wanted to make a real difference in the lives of animals?
Would you like to focus more on medicine and technique rather than customer service?
Come complete the team of the beautiful Proanima family!
We are looking for our future shelter animal health technician.
JOB DESCRIPTION
Your main responsibility is to provide technical assistance to veterinarians in animal health care, examinations and treatments.
You also participate in the implementation and respect of processes and protocols aimed at the well-being, safety and health of animals.
REQUIRED PROFILE
Technical DEC in animal health completed
Autonomous, reliable, resourceful and organized person
An interest in shelter medicine and animal welfare
A good team spirit and a positive attitude
A desire to learn and excel
SALARY
Starting salary: $21.35 per hour
WORK TIMETABLE
Week (full time):
Full time (37.5 hours/week) permanent.
Schedule mainly Monday to Friday from 8 a.m. to 4 p.m.
Fair rotation between team members to cover evenings and weekends (generally one evening and one fds per 6-8 weeks).
Weekend (part time):
Saturday and Sunday from 8 a.m. to 4 p.m. with the opportunity to work weekday hours if desired.
PLACE
You will mainly work at the Boucherville branch, but you will be called upon to work at the St-Jean-sur-Richelieu shelter.
WE OFFER
A job where TSA skills are recognized at their full value
Employee Assistance Program (EAP);
Comprehensive and advantageous group insurance program;
Retirement savings program with employer contribution;
Discounts on pet products and food;
Discounts on veterinary care;
Uniforms provided;
Recognition activities (lunch, contest, etc.);
Free parking with access to an electric charging station;
A stimulating work environment in a full shelter clinic;
A passionate team dedicated to the animal cause;
A growing organization;
TO APPLY
Please complete the form found under the career tab of our website www.proanima.com and send a motivational email to rh@proanima.com