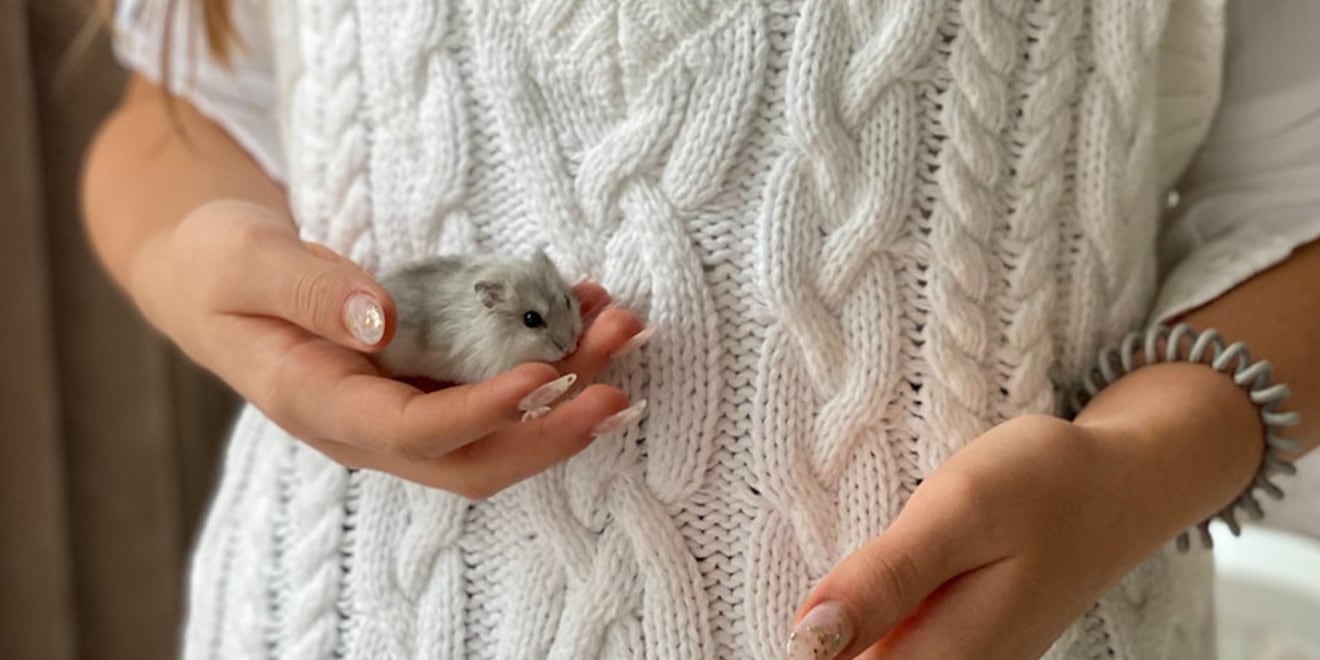 Customer Service Representative – Full Time
Serving customers at the shelter, answering telephone requests and, if necessary, helping your colleagues with adoptions does that speak to you?
The position of customer service agent is the job for you!
We are looking for a versatile and positive person to join our team full time.
JOB DESCRIPTION

Members of the customer service team are responsible for serving each visitor with warmth and courtesy on site and on the telephone. These people must also perform various administrative tasks related to the shelter and help the various departments (adoptions, medical, animal care, admin, etc.) when the need at the reception allows it.
Like all Proanima employees, the customer service representative must respect the company's mission and ethics at all times and participate in the continuous education program.
Reception tasks:
Welcome, inform and guide customers.
Answer calls, take phone messages and forward them.
Understand and explain the organization's services to clients.
Have customers complete the appropriate forms.
Trace owners of lost pets and organize reunions.
Record complaints in the register and forward them to the relevant director.
Administrative tasks :
Open and manage paper and electronic mail.
Keep the various registers up to date.
Prepare, open, close and file animal records.
Clean and disinfect reception work areas.
Adoption tasks:
Analyze customer adoption requests and ensure the ideal marriage with the future adopter;
Advise the new adopter on the adaptation of the animal in its new home and inform it of the responsibilities related to the adoption of a pet;
Complete the administrative documents related to adoptions;
Respond to customer questions after adoption and follow up on adoption when necessary.
REQUIRED PROFILE
Secondary (DEC an asset)
Bilingualism (English and French)
Ability to work with numbers meticulously (knowledge of Acomba an asset);
Good knowledge of the Microsoft Office suite (Excel, Word, etc.);
Excellent sense of customer service;
Interpersonal skills, versatility, resourcefulness and a lot of patience;
Not be allergic to animals;
Care and respect for animals essential;
Very good adaptability and ability to work under pressure;
Good efficiency in performing daily tasks;
Good team spirit, reliability, resourcefulness.
Customer service experience: 1 to 2 years
WORKING CONDITIONS
Starting salary: $17.02 / hour
Schedule: Monday to Friday from 9:00 a.m. to 5:00 p.m. (37.5 hours / week)
Location: You will mainly work at the Boucherville branch, but you may be called upon to work at the Saint-Jean-Sur-Richelieu shelter for occasional replacements.
WE OFFER
Employee Assistance Program (EAP);
Comprehensive and advantageous group insurance program;
Retirement savings program with employer contribution;
Discounts on animal products and food;
Discounts on veterinary care;
Recognition activities (lunch, contest, etc.);
Free parking with access to an electric charging station;
A stimulating work environment in a full shelter clinic;
A passionate team dedicated to the animal cause;
A growing organization;
TO APPLY
Please complete the form found under the career tab of our website www.proanima.com and send a motivational email to rh@proanima.com.