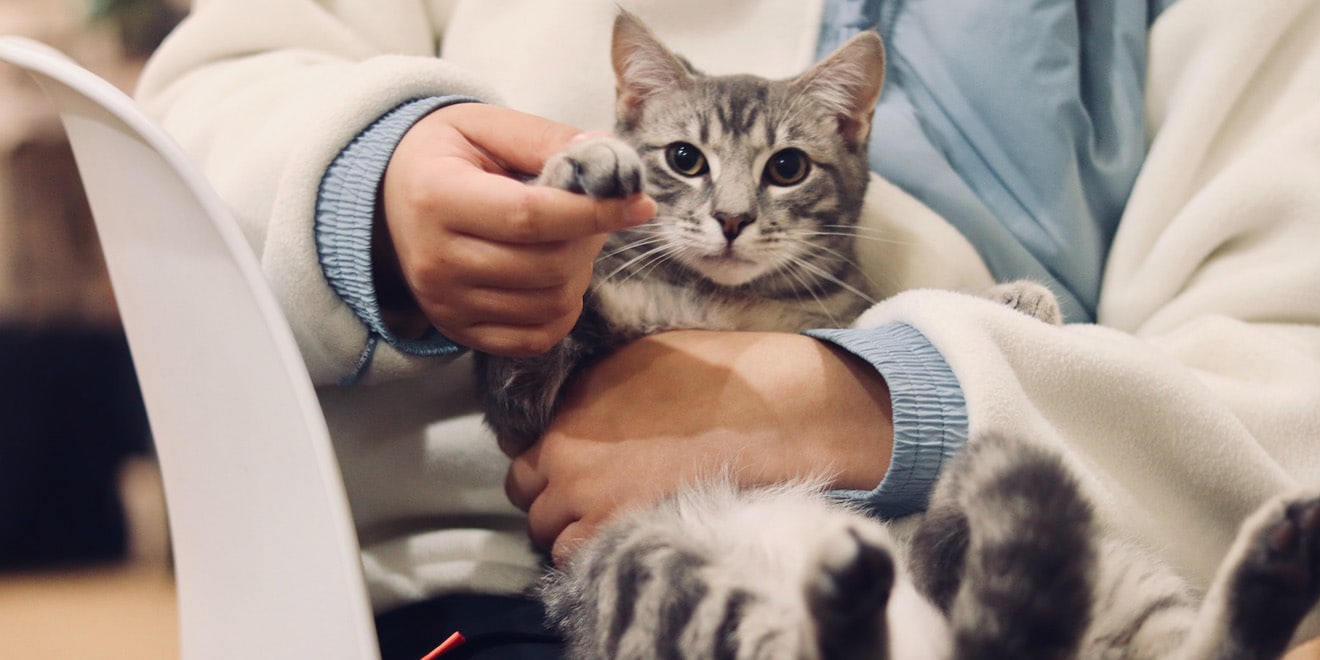 Volunteer – Administrative Assistant (18 years old +)
The volunteer in charge of providing administrative support for adoption services must help the adoption team with organizing files, recording microchip and health insurance data, and assembling adoption kits.
This volunteer must work in a team with the other staff members.
The volunteer must at all times obey the safety rules put in place to reduce the risk of accidents as well as the biosecurity procedures established to minimize the spread of disease and infection.
Like all employees of Proanima, the volunteer must respect the organization's mission and code of ethics at all times and take part in the continuing education program.
Duties and Responsibilities
File Organization
Organize the files of adopted or transferred animals in accordance with the established procedure.
Recording of Microchip and Health Insurance Data
Enter microchip and health insurance data in the respective systems.
Assembly of Adoption Kits
Assemble dog and cat adoption kits, following the existing model.
Skills and Other Requirements
Ability to follow clear instructions
Enjoy doing administrative work
Good organizational skills
Ability to work independently
Punctual and diligent
Schedule
One three-hour shift a week; day to be determined