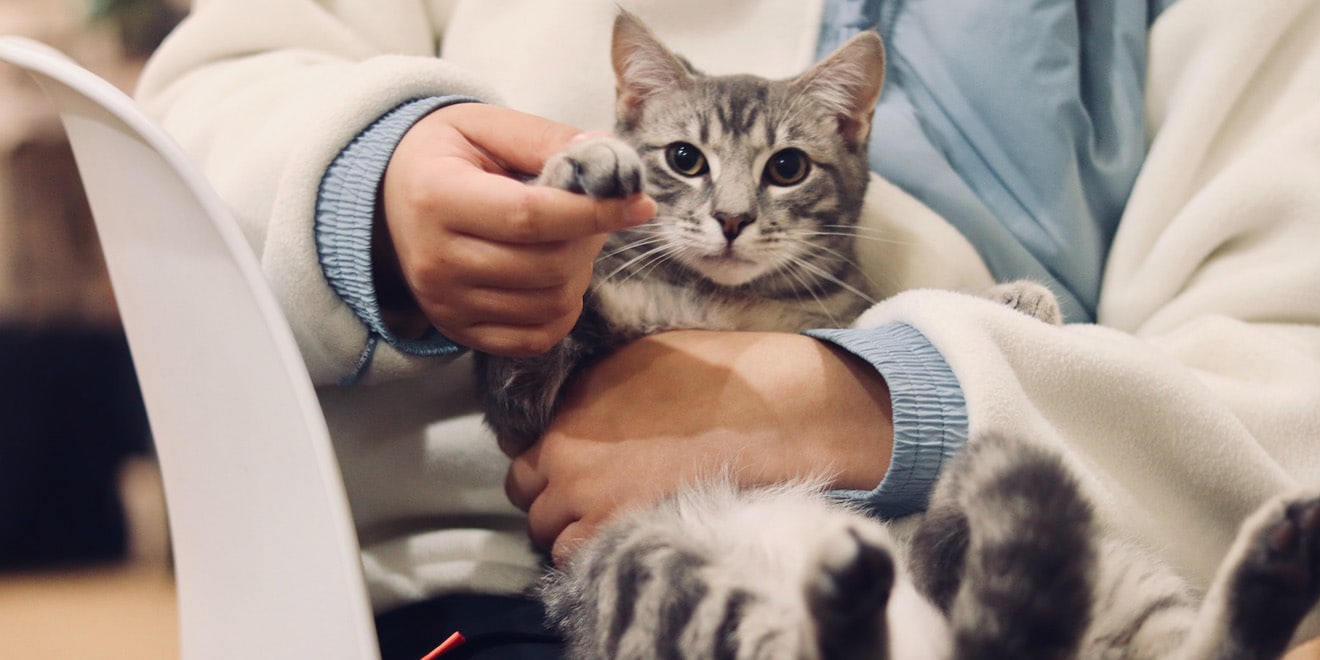 Animal care assistant (18 years and over)
The volunteer is responsible for helping the animal handler with the maintenance of the equipment used by the animals as well as some tasks related to the cleaning of the cages and the feeding of the animals. He or she must work in a team with the other volunteers and staff members and may be required to help employees perform their duties, when necessary. He may have to help an employee in his tasks, when required.
The volunteer must at all times obey the safety rules put in place to reduce the risk of accidents as well as the biosecurity procedures established to minimize the spread of disease and infection.
Like all employees of Proanima, the volunteer must respect the organization's mission and code of ethics at all times and take part in the continuing education program.
Duties and Responsibilities
Wash dishes using a dishwasher.
Wash and fold laundry, using a clothes washer and dryer.
Clean rabbit and guinea pig cages
Help feed exotic animals
Skills and Other Requirements
Ability to follow clear instructions
Ability to work independently
Ability to work as part of a team
Punctual and diligent
Ability to remain standing for several hours
Schedule
Two- or three-hour shifts on a set day of the week