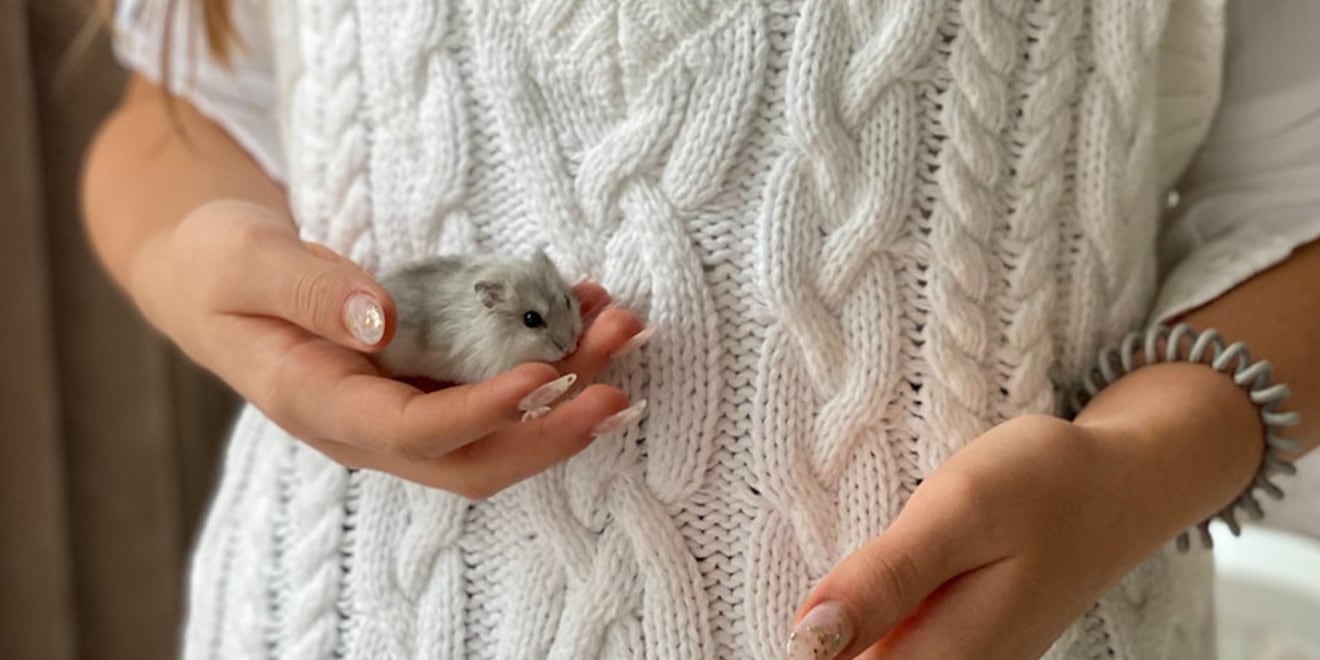 Volunteer – Enrichment for Exotic Animals (12 years old +)
This volunteer must work in a team with the other staff members. He or she may be required to help employees perform their duties, when necessary.
The exotic animals that we usually have at the shelter include birds, rodents, rabbits and guinea pigs. We do not have any reptiles available for adoption.
The volunteer must at all times obey the safety rules put in place to reduce the risk of accidents as well as the biosecurity procedures established to minimize the spread of disease and infection.
Like all employees of Proanima, the volunteer must respect the organization's mission and code of ethics at all times and take part in the continuing education program.
Duties and Responsibilities
Exotic Animal Outings
Take out all exotic animals that are allowed access to the exotic animal playroom.
Supervise animals during play sessions and interact with them, if possible.
See to the dogs'well-being during outings.
Pick up excrement in the playroom.
Make sure the playroom is clean at the end of your shift.
Make a note of your observations regarding the animals' health and behaviour.
Assist the Animal Caretaker, If Asked
Assist in cleaning cages.
Keep the exotic animal room and exotic animal playroom clean and tidy.
Attendance at Proanima Training Sessions
Attend training sessions required for this position.
Attend professional development sessions.
Skills and Other Requirements
Calm, gentle and patient demeanour
Ability to follow clear instructions
At ease with several sorts of exotic animals
Ability to work independently
Ability to work in a team
Punctual and diligent
Schedule
Two- or three-hour shifts on a set day of the week
Risks