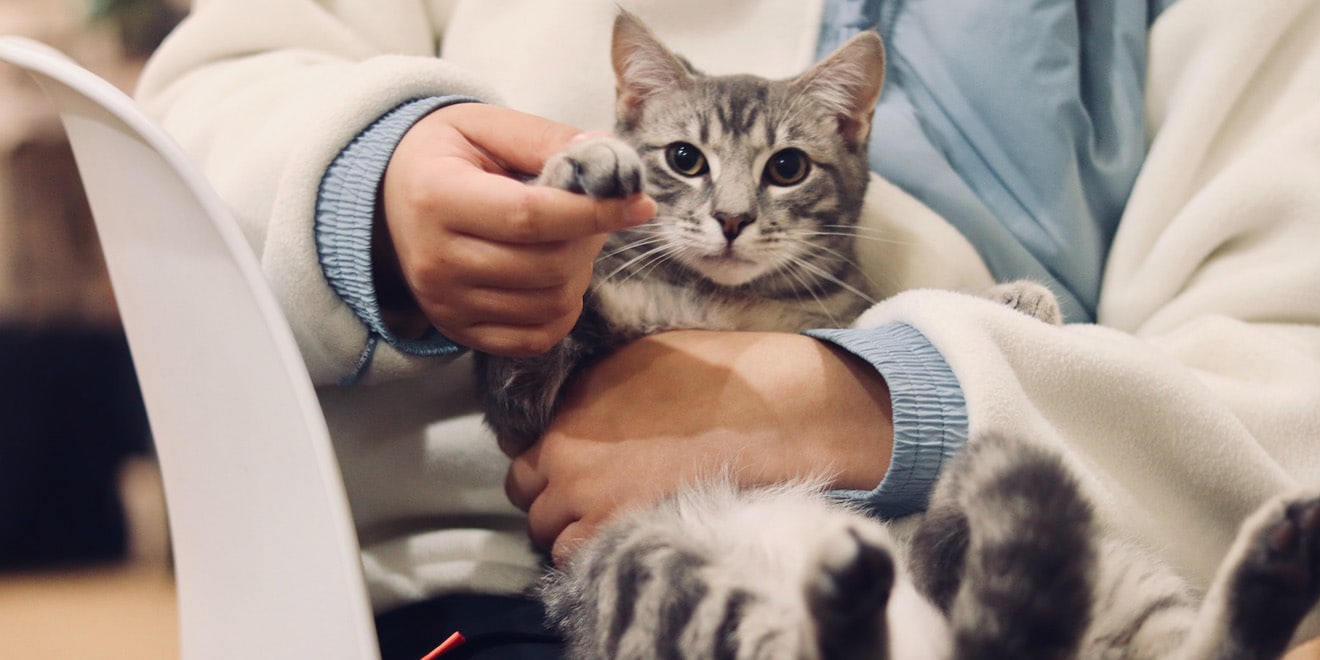 Volunteer – Adoption Counsellor (18 years old +)
The Adoption Counsellor is responsible for having animals adopted into attentive and responsible homes. He or she must work in a team with the other staff members.
The Adoption Counsellor must at all times obey the safety rules put in place to reduce the risk of accidents as well as the biosecurity procedures established to minimize the spread of disease and infection.
Like all employees of Proanima, the Adoption Counsellor must respect the organization's mission and code of ethics at all times.
Duties and Responsibilities
Adoption Management
Familiarize yourself with all animals put up for adoption.
Refer clients to animals compatible with their lifestyle and ensure an ideal match.
Review adoption requests made by clients.
Advise new adopters on animals' adaptation to their new homes.
Inform new adopters about the responsibilities involved in adopting a pet.
Fill out all adoption-related administrative documents.
Assist the adoption team with various tasks when there are no adopters on hand.
Skills and Other Requirements
Good general knowledge of various animal species and breeds
Comfortable with all type of animals
Knowledge of animal behaviour
Knowledge of the basic care required by every animal species available for adoption
Ability to multi-task
Good customer service skills
Highly developed critical thinking skills, sound judgment and good analytical abilities
Ability to work with a multidisciplinary team
Ability to adapt to change
Good organizational skills
Bilingual
Education level: High school
Languages (spoken): French and English
Languages (written): French and English
Risks
Bites
Scratches
Falls
Pushing/jostling